"Beverly Hills"-stjerne taler ud om mobning
"Beverly Hills 90210"-skuespilleren, Tori Spelling, åbner op om en hård periode i sit liv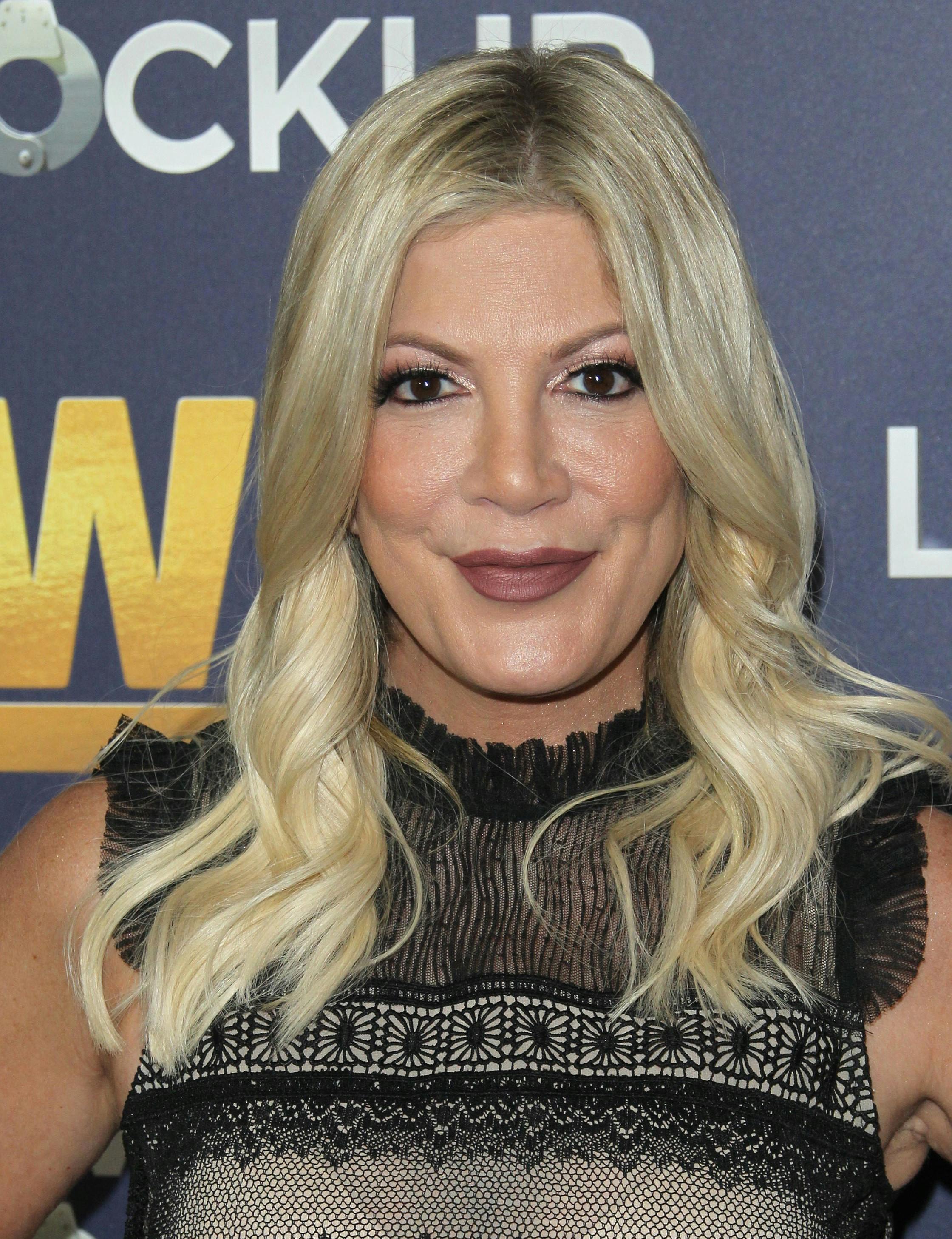 Tori Spelling mener, at hun har holdt sin mund længe nok. Derfor har hun delt et meget åbent og alvorligt opslag på sin Instagram-profil.
For at kunne vise dig denne video, beder vi dig acceptere marketing og statistik cookies.
Det skriver People.
Instagram-opslaget handler om mobning af hendes to ældste børn, Liam, 12, og Stella, 11.
Og mobningen har nemlig haft så store konsekvenser for børnene, at Tori Spelling ikke længere kan holde sig tilbage.
Den 46-årige "Beverly Hills 90210"-skuespiller skriver blandt andet i Instagram-opslaget, at de to børn "har været igennem så meget mobning", at hun føler, at hun "ikke længere kan lade være med at råbe op".
Den blonde skuespiller skriver ydermere, at den grove mobning har påvirket datteren, Stella, meget voldsomt:
- Hun forbinder skolen med drenge, der har været forfærdelige overfor hende, skriver Tori Spelling i opslaget og forklarer, at hendes datter nu "har angstanfald og ikke vil tilbage i skole".
For sønnen, Liam, at skolen heller ikke sjov:
- Han er blevet mobbet så meget, at han har udviklet voldsom hovedpine og mavesmerter, skriver Spelling.
Tori Spelling forklarer på Instagram, at hun i første omgang tøvede med at dele problemerne om børnene, fordi berømtheder ofte bliver set ned på for at have samme problemer som alle andre.
Alligevel valgte skuespilleren med sit Instagram-opslag at sætte fokus på mobning.
Se Instagram-opslaget her: